Team Moment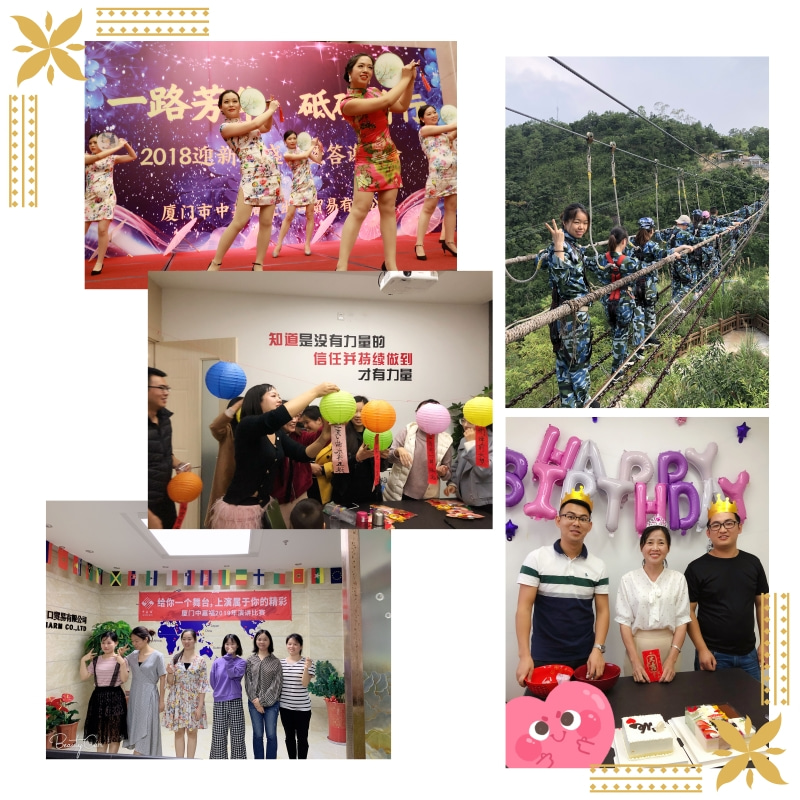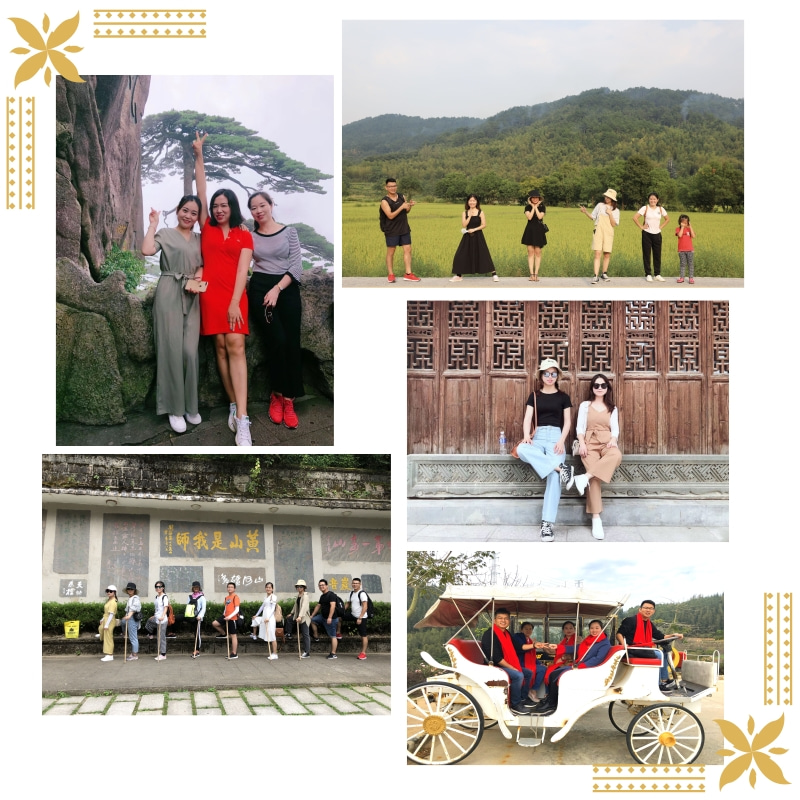 Sinocharm advocate the attitude of " Crazy work, Positive life".
We join in team building activities regularly. We constantly push our limit and challenge ourselves to achieve growth and improvement time after time.
We will keep the fighting spirit of " Efforts to powerless, struggling to move themselves" at work, to achieve the goal of continuous struggle, to provide customers with quality services and unremitting efforts.
We will hold regular summary meetings to communicate, share and learn from each other and make progress together.
We will celebrate the festival together as family, celebrate our partners success, and encourage and share the joy of work and life with each other.
We also organize tourism activities that can make us relax, and enjoy the life to get into a better working state
We are a big loving family. We grow up together and purse our dreams together.