Frozen Yam
Sinocharm, or customized brand

China

20days after sighed contact

1000tons per month
We use the freshest ingredients,No chemicals are added to prevent discoloration.
Commodity Description

Normal

- Bulk pack: 20lb, 40lb, 10kg, 20kg/carton
- Retail pack: 1lb, 8oz,16oz, 500g, 1kg/bag

low Pesticide residue, free of worm


1000 tons/year to Korea, Russia, Australia, Europe,Middle East, etc

Detailed analysis report will be sent

if you need

- Microbiological report:
TPC ≤ 500,000 cfu/g E.Coli (cfu/g): ≤ 100 cfu/g


Coliform Bacteria (cfu/g): ≤1000 cfu/g

Yeast&Mould : ≤100 cfu/g Salmonella: Negative Listeria: Negative

- Heavy metal report:
Tin : ≤250 mg/kg Zinc : ≤100mg/kg Copper : ≤20 mg/kg
Lead : ≤1 mg/kg Mercury : ≤0.02 mg/kg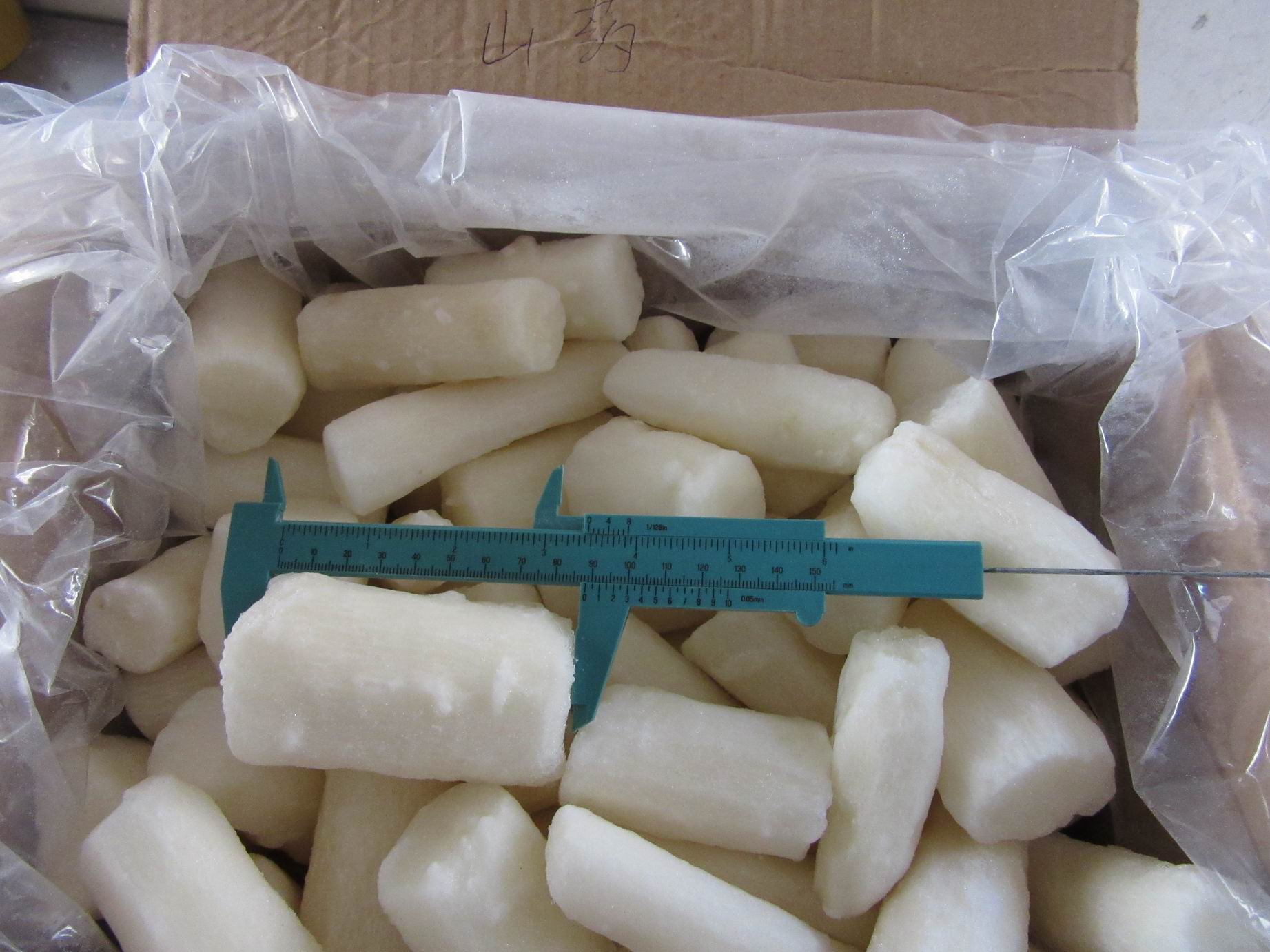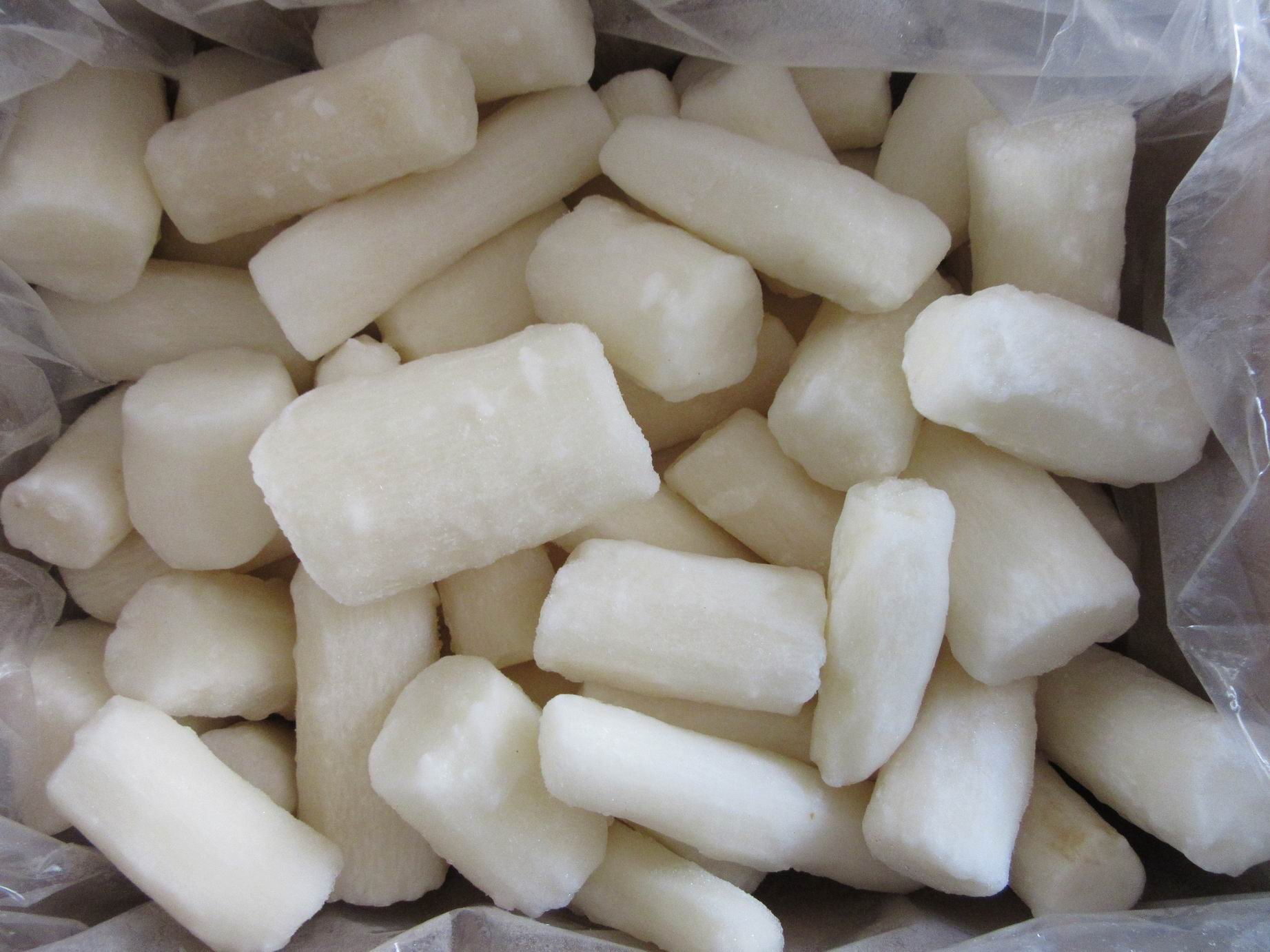 How do we sort, clean, freeze, select and load frozen fruit and vegetable that you buy ?
Hereunde is flowchar of IQF Snap Peas FYI.